Looking for Greek Products?

Looking for Greek Products?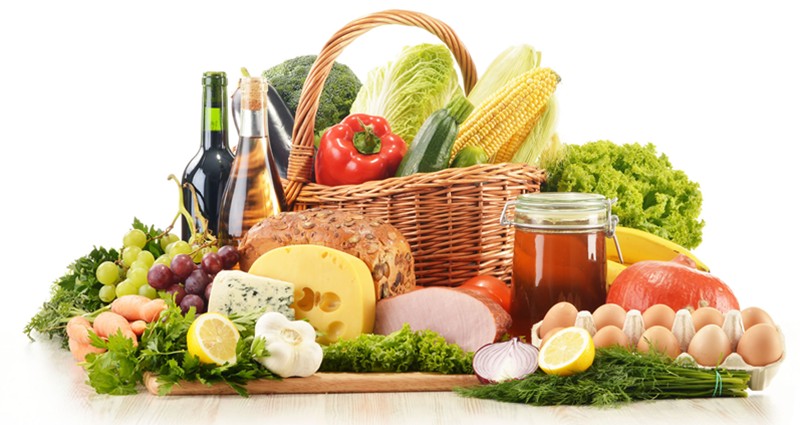 We can search the Greek Market and provide you only with the Best!
Global Greece has close links with the major Greek Product producers and distributors, as well as a national network with all the SME's support organisations around the country – who represent SME's in all sectors of activity.
Our expertise, communication capacity and the long running connections with the Greek marketplace gives us the possibility to be in a position to search, locate, evaluate according to your criteria and suggest the best  Greek partners for you.
 
Please send your enquiry and you will have an immediate response!